Image Use for Wedding Suppliers
It was so great to work with you!
If you'd like to use some of my photos for your marketing – I'd love to help.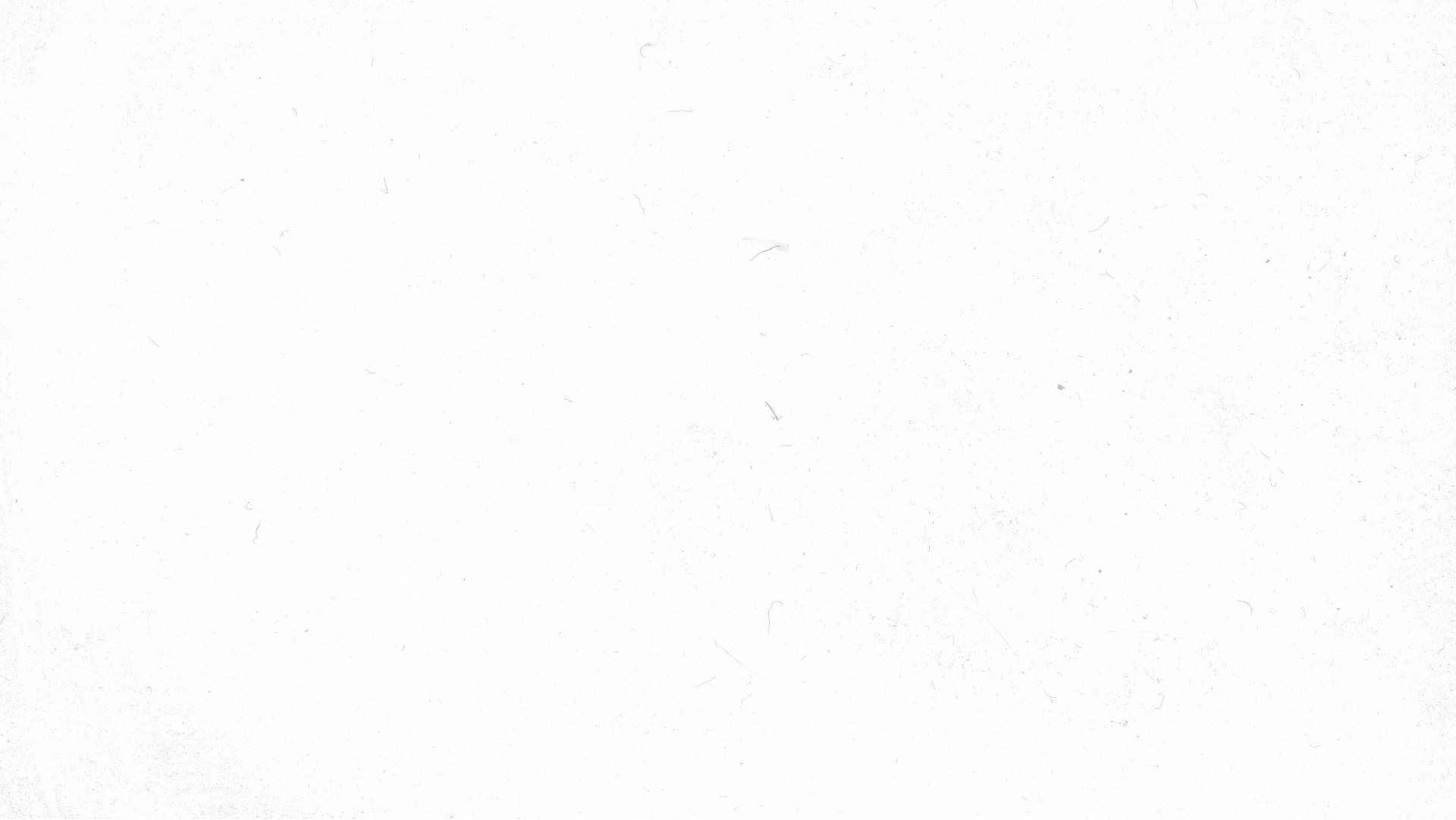 A quick thing about copyright
Although my couples have paid me for my services, I still own the copyright – they just have a license for personal use.
Use by anyone other than them – i.e. you lovely suppliers, comes under commercial use and needs permission!

For commercial use, I've got two options for you – free usage or paid usage… read on!
If you want to use my photos in print and advertising, or without credit/links, the the paid option is what you need. This is charged at £35 per image. I offer a discount if you purchase more than 5 images.
I know most suppliers just really want the images for their social media, blog or to pop on their website though – all places where it's super easy to include a credit and a link.

I know you've worked super hard for the couple just as much as I have – I really believe in small businesses working together and empowering each other, which is why I'd love you to take advantage of the free option and share our work together.
I'd love you to use my images for free as long as:
You clearly tag me in both the image and in the caption too – @emilytylerphoto. This applies to images used in any way and every time, including posts, stories and reels.
You can use my images for free on your website or blog, as long as a clickable link to my website is included (emilytylerphotography.com) below or next to the image.
If you wish to use the image in a gallery page or somewhere else where this isn't possible, I am happy for the link to exist slightly lower down the page or alternatively be put on a or 'recommended suppliers' page on your site, again with a clickable link to my website.
You may not edit my images in any way – this includes applying filters.